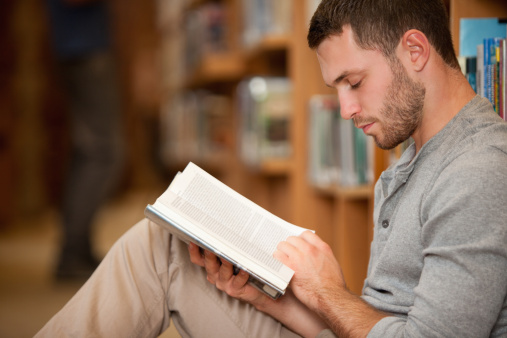 13th-19th June is Mens Health Week
The week is organised by a charity called the Men's Health Forum (MHF), with aims to make a difference to men who have poor physical or mental health.
Throughout Men's Health Week the charity will be holding a variety of events, all centred on the theme of 'Together we can beat stress'.  The purpose of the awareness week is to promote good physical and mental health.
To find out more and get involved all you need to do is visit the official Men's Health Week website.